Posted by Josh Colvin on Nov 4th 2020
It's that time of the year where some of you are racing to finish your boat before the weather turns, while others have conceded to continuing with a winter project and an eye on a spring 2021 launch.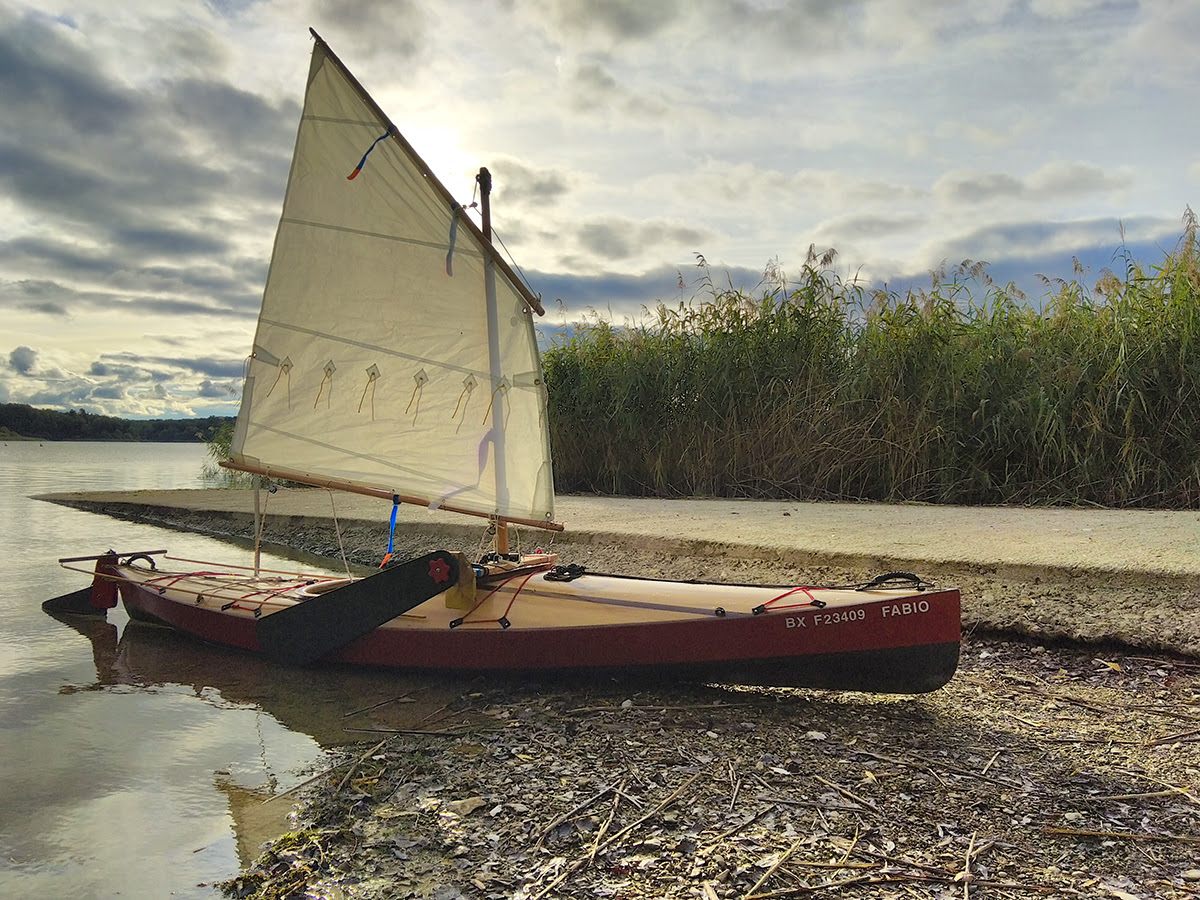 Above is a Wood Duck 12 kayak from CLC that owner Richard has fitted with the Michael Storer drop-in sail rig. Richard says he just spent a rainy and unusually cold weekend on "Lac Du Der" in northeast France, sailing and fishing in F3 conditions, "dodging into the reeds with the real ducks to avoid frequent squalls..."

---
Below is a shot of builder Roger's almost finished Clark Fork Drifter, a Paul Butler design that's as happy to drift as it is to negotiate whitewater.
Builder Doug Borgford took the time to send us a photo of all of the Duckworks hardware and Raid Braid line he used on this latest project, a stretched 16-foot Bantam he built with his boys. Naturally we asked for another photo of the lovely boat.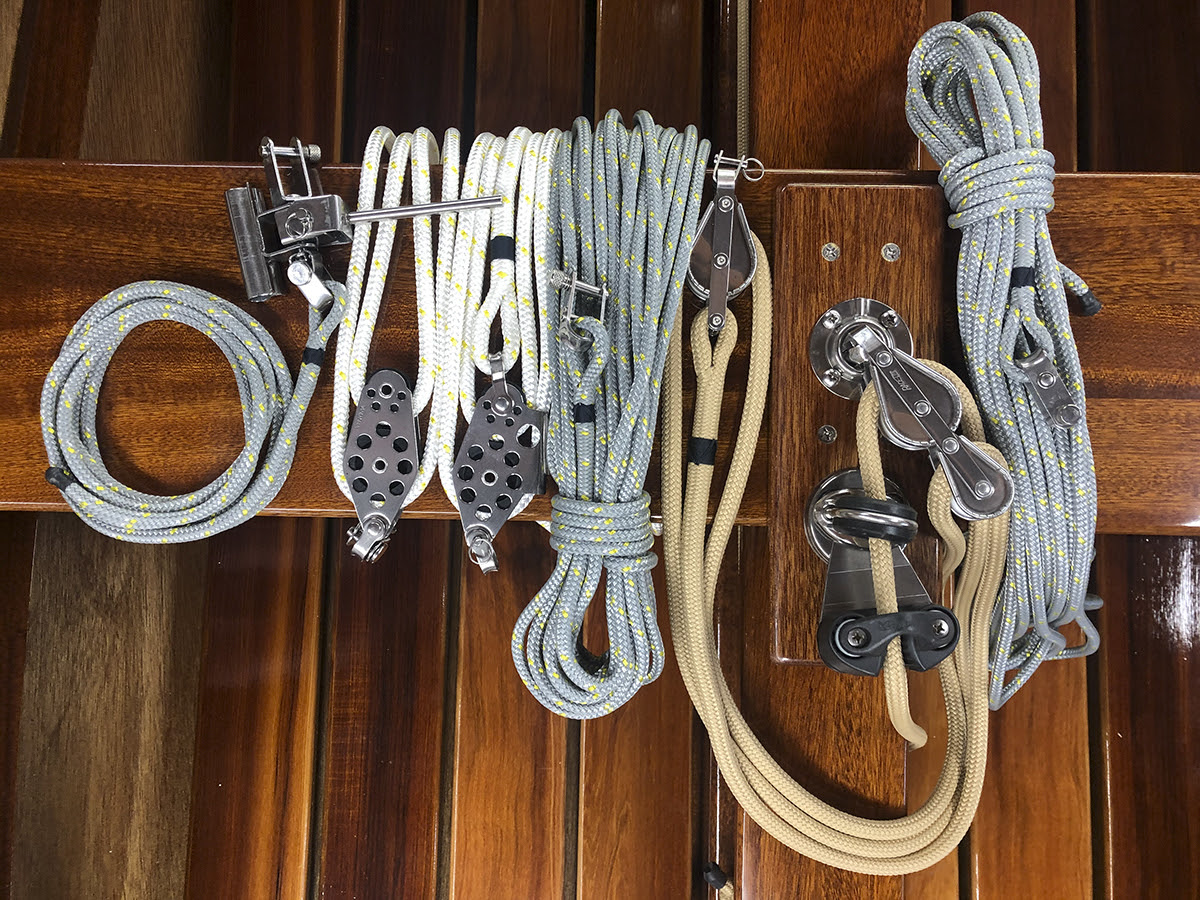 ---
Speaking of shop projects, check out our new "retro" logo design shop apron! The same artwork is also available on a limited edition t-shirt—get 'em while they're here. —The Duckworks Crew